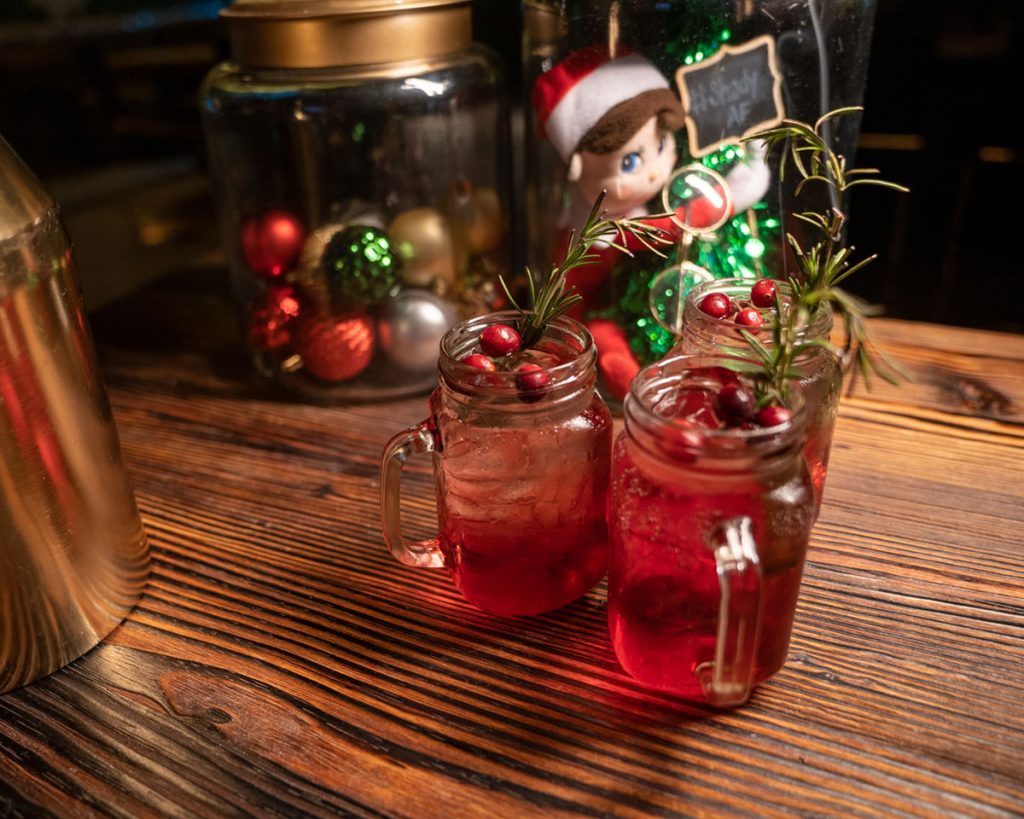 Sistrunk Marketplace & Brewery in Fort Lauderdale will host its Toys and Turntables Holiday Toy Drive benefiting The Pantry of Broward, Inc. on December 10, from noon to midnight. 
The marketplace and brewery will partner with DJ Ben Nigrelli and The Pantry of Broward to collect toys and gifts for more than 200 children in Broward County to celebrate the holidays. Locals are invited to bring new toys to Sistrunk Marketplace & Brewery December 1-10. Alternatively, donors can contribute directly to The Pantry of Broward here or purchase from the organization's Amazon Wishlist of holiday gifts, including: makeup, hair products and nail polish, baseball hats and jerseys, bouncy balls, body spray, journals, fun pens and pencils, jewelry making kits, arts and crafts, Legos, Fidget spinners, Rubix cubes, robots, and toy trucks). Other gifts will be accepted.
Guests will feel the holiday spirit with festive jams by 12 local DJ's, with new music each hour, and have a chance to meet Santa Claus and capture their own holiday moments. While exploring the venue, savor Sistrunk's delicious bites and brews. The venue will host specials after 10 p.m. featuring $4 center bar draft beers, $4 12 Mile cinnamon rum shots, $5 Shady Vodka cocktails, $5 margaritas, and more. 
Click here to learn more or register for the celebration.
Facebook Comments