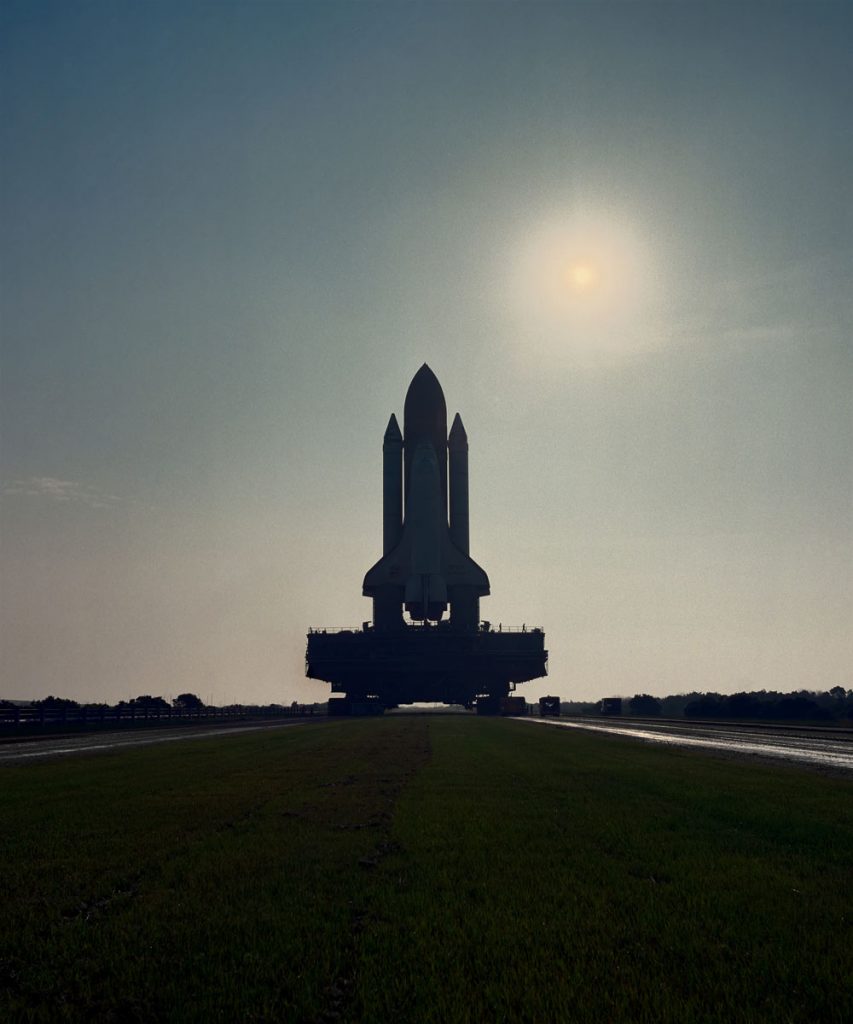 Challenger: The Final Flight, the limited four-part series about the 1986 Space Shuttle Challenger disaster, has become one of the most watched documentary series on Netflix. To continue the conversations, Pompano Beach Arts will offer three virtual events that provide insight into the space program. The organization will host the "Into Orbit" exhibition featuring photographs of the late Ronald McNair, one of the astronauts who perished in the tragedy, and the "First Fleet" exhibition, which will include a stunning photo display and conversation with photographer John Chakeres, whose photographs were showcased in the Netflix documentary.
Juliana Forero, Pompano Beach Arts curatorial consultant, will explore photos provided by NASA featuring African American astronauts in the "Into Orbit" exhibition. The Ali Cultural Center exhibition showcases brilliant doctors, physicists, and engineers of the program, like Jeanette Epps, who will soon make history as the first Black woman to live and work long-term onboard the International Space Station. Her flight is scheduled for 2021.
In a poignant section of the virtual tour, Forero will discuss McNair, the astronaut and physicist seen prominently in the Netflix series. McNair was the second Black astronaut in space and was a prominent figure in the Space Shuttle program. The exhibition features photos from his first flight on Challenger and with the 1986 crew. 
Turning her attention toward the "First Fleet" exhibition, Forero will moderate a conversation with Chakeres, who captured the early years of the Space Shuttle program with a dazzling array of art-focused shots of The Challenger, Discovery, and Columbia. Chakeres will share how he captured the acclaimed photos using state-of-the-art equipment and the stories behind different shots. Having put the photos of the Space Shuttle program away for decades, he has recently launched his book, First Fleet, and will discuss what the program meant to him.
"The Netflix series is mesmerizing the nation and generating more interest in the space program," said Phyllis Korab, Cultural Affairs Director. "We are very proud to have these exhibitions at our venues, and while we are still currently closed due to COVID-19, through our virtual programming we are able to bring these fascinating exhibitions to life in a dynamic and inspiring fashion."
Click here to access the virtual programs.
Facebook Comments