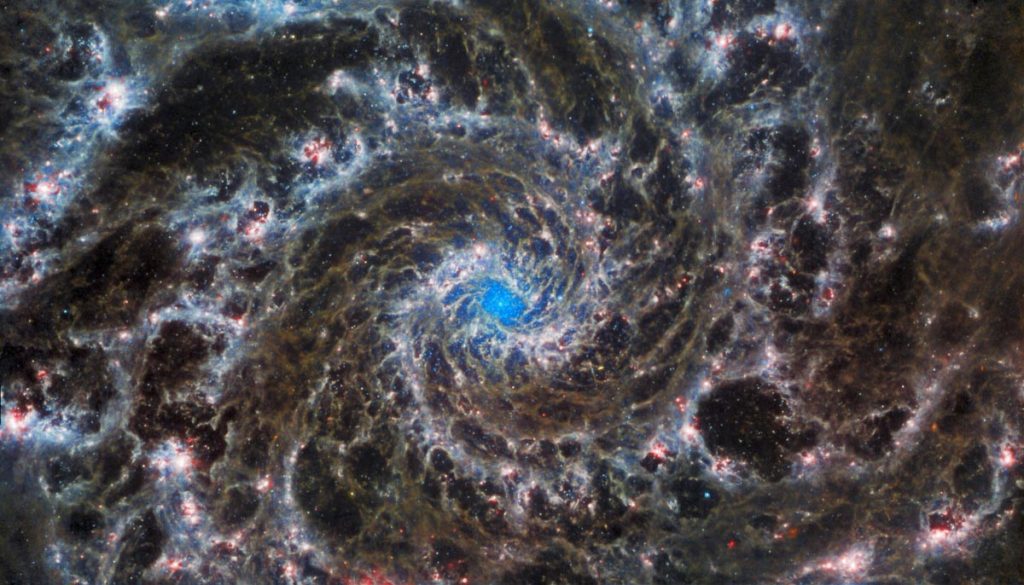 Embark on a breathtaking journey when Deep Sky opens in IMAX at the AutoNation IMAX 3D Theater at the Museum of Discovery and Science in Fort Lauderdale on October 20.
The highly anticipated documentary features awe-inspiring images captured by NASA's James Webb Space Telescope, taking audiences on a journey to the beginning of time and space, and to never-before-seen cosmic landscapes and recently discovered exoplanets.
Directed by Oscar-nominated filmmaker Nathaniel Kahn and narrated by Oscar-nominated actress Michelle Williams, Deep Sky follows the global mission to build the James Webb Space Telescope and to launch it into orbit one-million miles from Earth. Deep Sky reveals the universe as we have never seen it before.
Deep Sky takes viewers behind the scenes of the James Webb Space Telescope, capturing its launch and the release of the first full-color images seen by billions of people around the world. The film is a thrilling story that begins during the telescope's construction, following it to the harrowing launch stage, and through the release of the first full-color images to the public on July 12, 2022.
"Deep Sky" has a run time of 40 minutes. For tickets and showtimes, please visit mods.org/tickets.
Facebook Comments