For those who think they know Frank Sinatra, think again.
Eliot Weisman, his manager and author of The Way it Was: My Life With Frank Sinatra, pushes aside preconceptions about the iconic singer and celebrity.
The collective story is about a true original, authored by an original. Weisman, a Brooklyn native who now lives in Parkland, co-wrote the book with award-winning South Florida TV journalist Jennifer Valoppi. Through succinct chapters, they use anecdotes and stories as a means of time travel. The reader is transported to an era 40 years ago when a star, a voice and a persona called Sinatra was the standard of success.
Weisman managed Sinatra for more than 20 years, "and I never had a contract," he states, noting he lived by the same day-to-day rules with other stars he's managed, including Liza Minnelli, Sammy Davis Jr., and the husband-wife team of Steve Lawrence and Eydie Gorme.
Granted, by the time Sinatra began working with Weisman in 1976, he had already gone from puppet to pauper to pirate, poet, pawn and king—but that's life, as the tune released a decade before goes.
---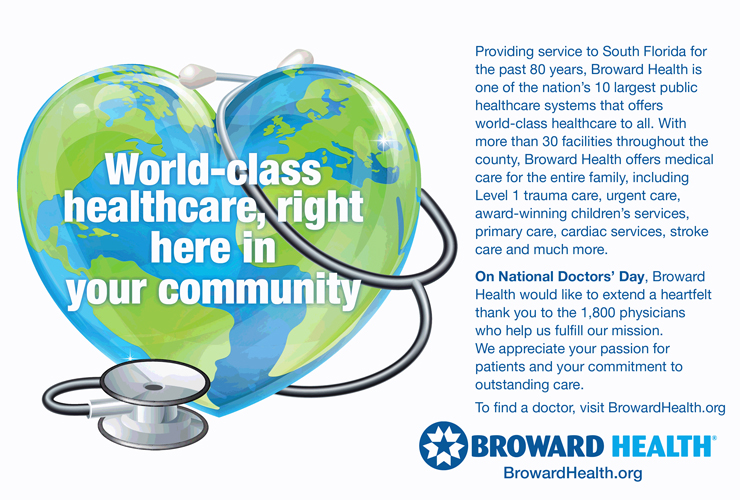 ---
Weisman applied his business acumen to refine success and redefine Sinatra, overseeing two "Duets" albums that connected the music icon with contemporary stars when the singer was 78 years old. He also steered performing tours that were unprecedented at that time, including the Rat Pack "Together Again" reunion tour in the late 1980s. Weisman even became executor of Sinatra's estate. "Everybody in the industry told me I was crazy, that I'd be in court for years, but I kept everybody (including Frank's family) relatively happy," he says.
Sinatra, for many years, endured a cloud of suspicion for his alleged ties to organized crime. Weisman hopes to dispel those rumors with his qualified eyewitness account, saying: "From the time I got on, he was not involved with the mob and did everything he could to keep his distance."
Having worked closely with Sinatra, Weisman tells of many reasons why his definition is more of a man of integrity, benevolence and modest humor.
"He would read the newspaper in each town during his tours and, if there was a story about someone having some trouble, he'd tell the management team, 'Send this family $5,000,' just like that. And he did it anonymously," Weisman says. "His father was a firefighter, and he had a soft spot there. He wanted to help in some way."
While there were good years, Weisman reveals that being Sinatra was not as easy as the man made it look. That was especially true in the autumn of his career. He tells of the singer's health issues, mainly with memory loss. "He was struggling with the challenges that come with age," says Weisman, stating the problems were likely exacerbated by the use of anti-depressants.
"We convinced his doctor to take him off of [the anti-depressants] in 1994," Weisman says. "He opened new arenas in Chicago and St. Louis, and was his old self again. He never looked at the monitors. He was brilliant."
Weisman's recollections of Sinatra are clearly defined: "If you were his friend, he was loyal forever."
In print and in conversation, he verifies that the feeling was mutual.
In terms of managers and loyal associates, the best was yet to come when Sinatra hired Weisman. To borrow a lyric: Out of the tree of life, Sinatra picked a plum.
Facebook Comments