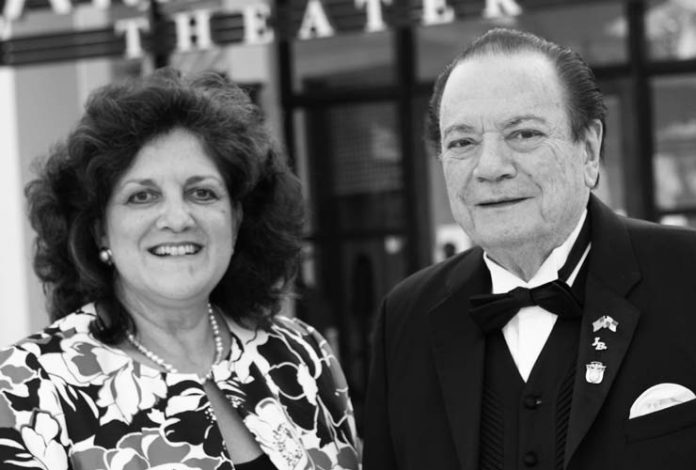 Renée LaBonte & Maestro James Brooks-Bruzzese, Symphony of the Americas
In 1988, when Symphony of the Americas' Artistic Director Maestro James Brooks-Bruzzese decided to create an orchestra in Fort Lauderdale, it must have looked like a fool's errand. In the heyday of hair bands, decrepit hotels and seedy bars, the conductor saw an oasis ripe with opportunity. Spending his training and doctorate living in colder cities up north, he was eager to settle into a more welcoming climate. Fort Lauderdale reminded him of his native Panama, so he set up his music stand and began conducting his vision. Now, in its 31st season as the orchestra in residence and the official performance partner with the Broward Center for the Performing Arts, Symphony of the Americas is world-renowned.
Working alongside the Maestro is Vice President and Executive Director Renée LaBonte. As a classical concert pianist herself, LaBonte provides a working knowledge of what happens on stage. Off stage, her approachability and forward-thinking help keep the performances new, exciting and fresh. With series like their Summerfest concerts and tour, or watching as a French artist creates an original new work on stage while the orchestra plays Debussy, Bruzzese and LaBonte have been at the center of Fort Lauderdale's transition from metal to Mozart for years. And with many projects always in the works, the band will continue to play on.
954.335.7002
Facebook Comments