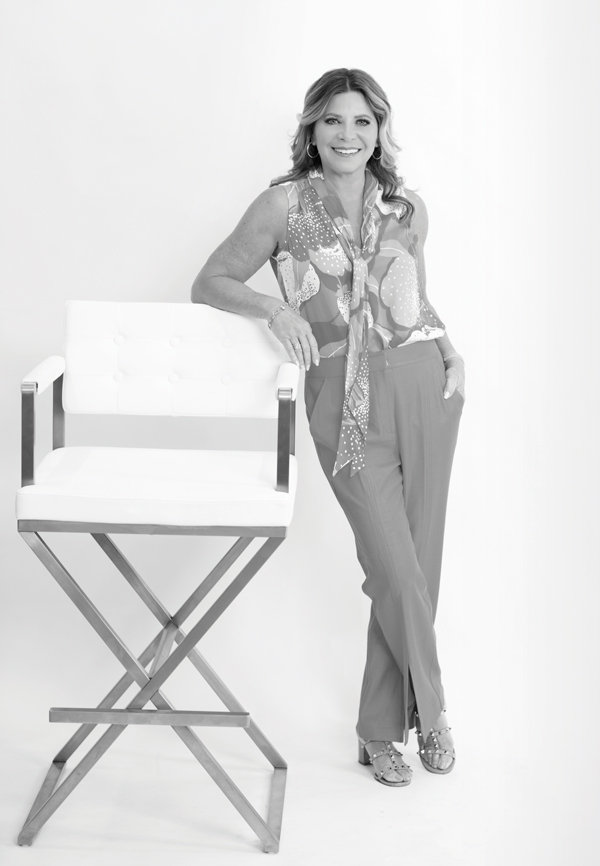 As president and chief executive officer of Visit Lauderdale, Stacy Ritter is the visionary behind the Greater Fort Lauderdale community's new brand as the most welcoming destination in the world. Under her direction, the area's diversity, inclusivity, and accessibility has been positioned front and center to extend a warm welcome to everyone under the sun.
Ritter is a licensed attorney, but her background reflects her passion for Greater Fort Lauderdale: She served one year as mayor of Broward County, 10 years on the Broward County Board of County Commissioners, and eight years in the Florida House of Representatives.
Today, Ritter is ushering in a whole new era of possibility. After year one of the new brand campaign, the destination achieved the second highest leisure occupancy in Florida, surpassing even Orlando and Miami. Her leadership will no doubt continue to create an exceptional culture of inclusion in Greater Fort Lauderdale.
101 N.E. THIRD AVENUE, SUITE 100, FORT LAUDERDALE, FL
954-765-4466 | VISITLAUDERDALE.COM
Facebook Comments